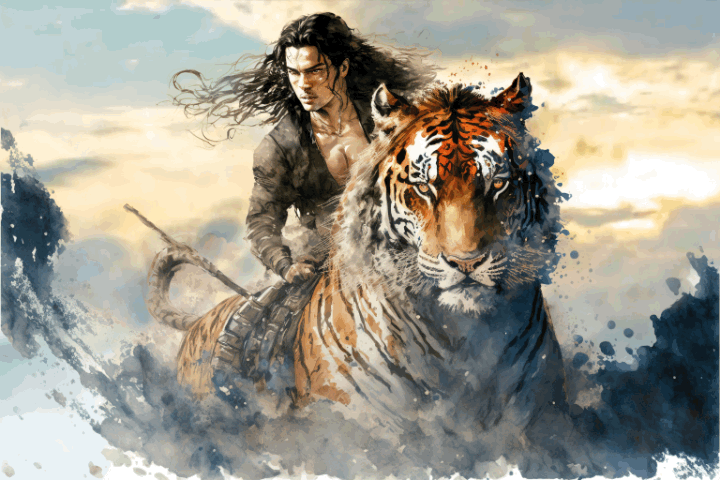 Art is the blood of the exile
"I'm not creative. All I have is hunger. I bleed onto the page, sing myself raw, dance and fight, but I still need more. I'll burn myself alive a thousand times, if only for a taste of salvation. I want to take you home, back to Erosia, where we belong. But we are still here, and nothing is ever enough. Forgive me, Cailēna. I'm an animal."
– Nokoma, God of Erosia
Fantasy Series by Erica Xenne with Elliott Lash
Night Gem
Book 1: This Boundary will not Bind us
Explore
Buy the Book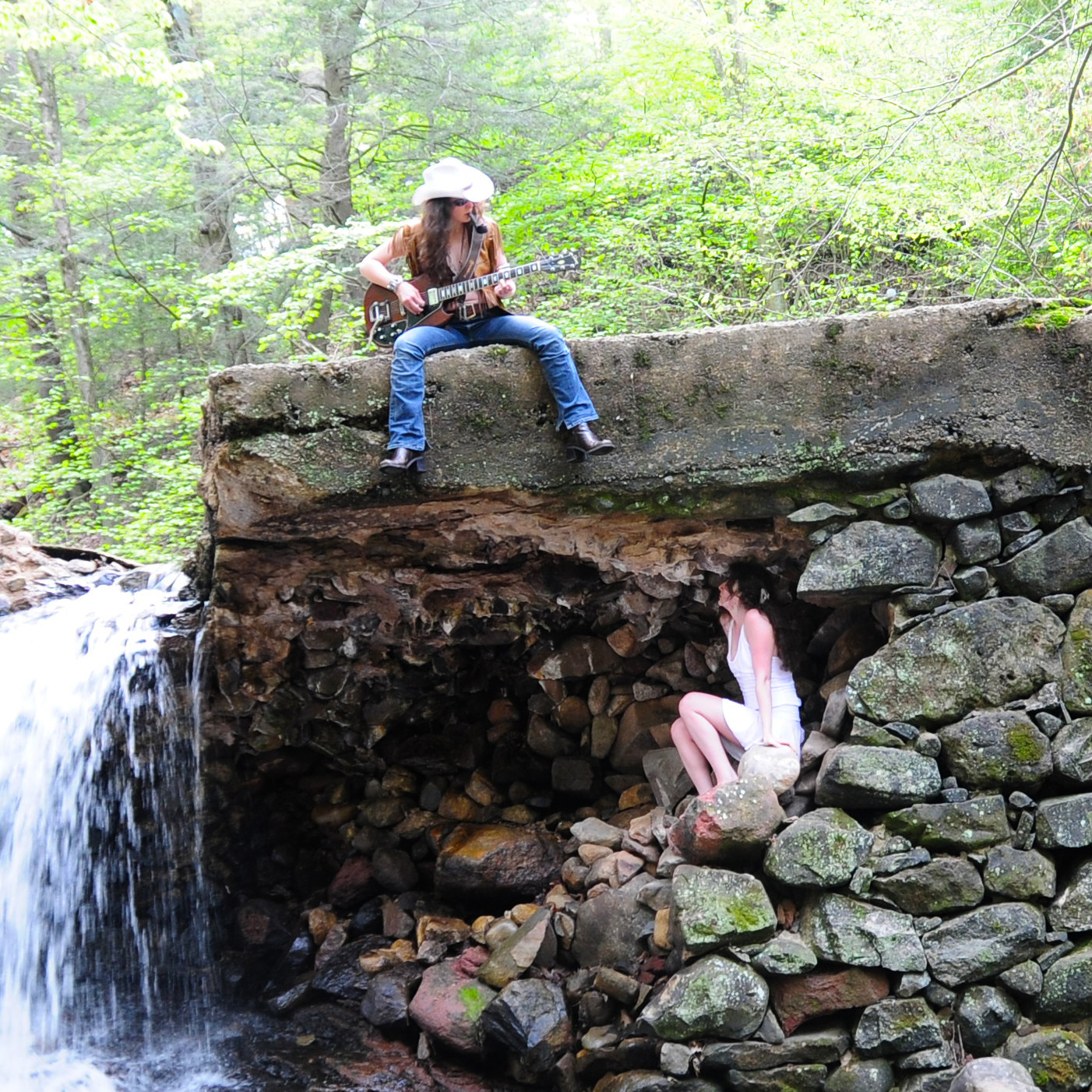 Erica Xenne
Bringing Erosia to Earth
Music was Erica's first language; a mirror reflecting her soul. Her singing career was taking off when a tragic illness ravaged her. She would fight for her life indefinitely, and could never sing again. Without passion and purpose, she was utterly unhinged, until the vision struck her: Erosian Exile.
Through songs and stories, photos and videos, visions of Erosia came to life. It became clear that Erica is more than a musician. She is a vessel through which passion emerges. Singing through her whisper, she led her band, Erosian Exile – but as her vocal cords deteriorated, writing became her new voice. Her fantasy series, Night Gem, reveals the origins of Erosia.
Regardless of the medium, Erica works tirelessly to master the skills that enable her to lose herself in the creative process. She strives to express something so primal that it's universal. To awaken the animal within is to bring Erosia to Earth.
Who is Prince Ruby Valentine?
"The line – between myth and religion, dream and reality, making love and fucking – is drawn wherever you start believing. Believe what you will and have your way with me."
The enemy is within.
The hero is within.
The savior is within.